"Each of you should use whatever gift you have received to serve others, as faithful stewards of God's grace in its various forms. If anyone speaks, they should do so as one who speaks the very words of God. If anyone serves, they should do so with the strength God provides, so that in all things God may be praised through Jesus Christ. To him be the glory and the power for ever and ever. Amen."
— 1 Peter 4:10-11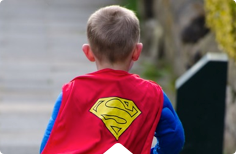 Chidren's  Ministry
We welcome your entire family to join us on Sunday morning.  Your children will enjoy our children's ministry, providing age-appropriate Bible lessons and engaging activities.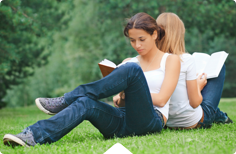 Youth Ministry
At the La Mesa Church of Christ, we offer a wide variety of activities for teens to hang out, have a great time, and learn about Jesus.  Join us on Friday nights!
Music Ministry
We have a talented praise team leading us in worship every Sunday morning.  Join us as we celebrate God's love.  Learn some of the songs we sing here.
Small groups
Our small groups are more intimate ways to know each other and grow spiritually.  Join one of our weekly small groups today!